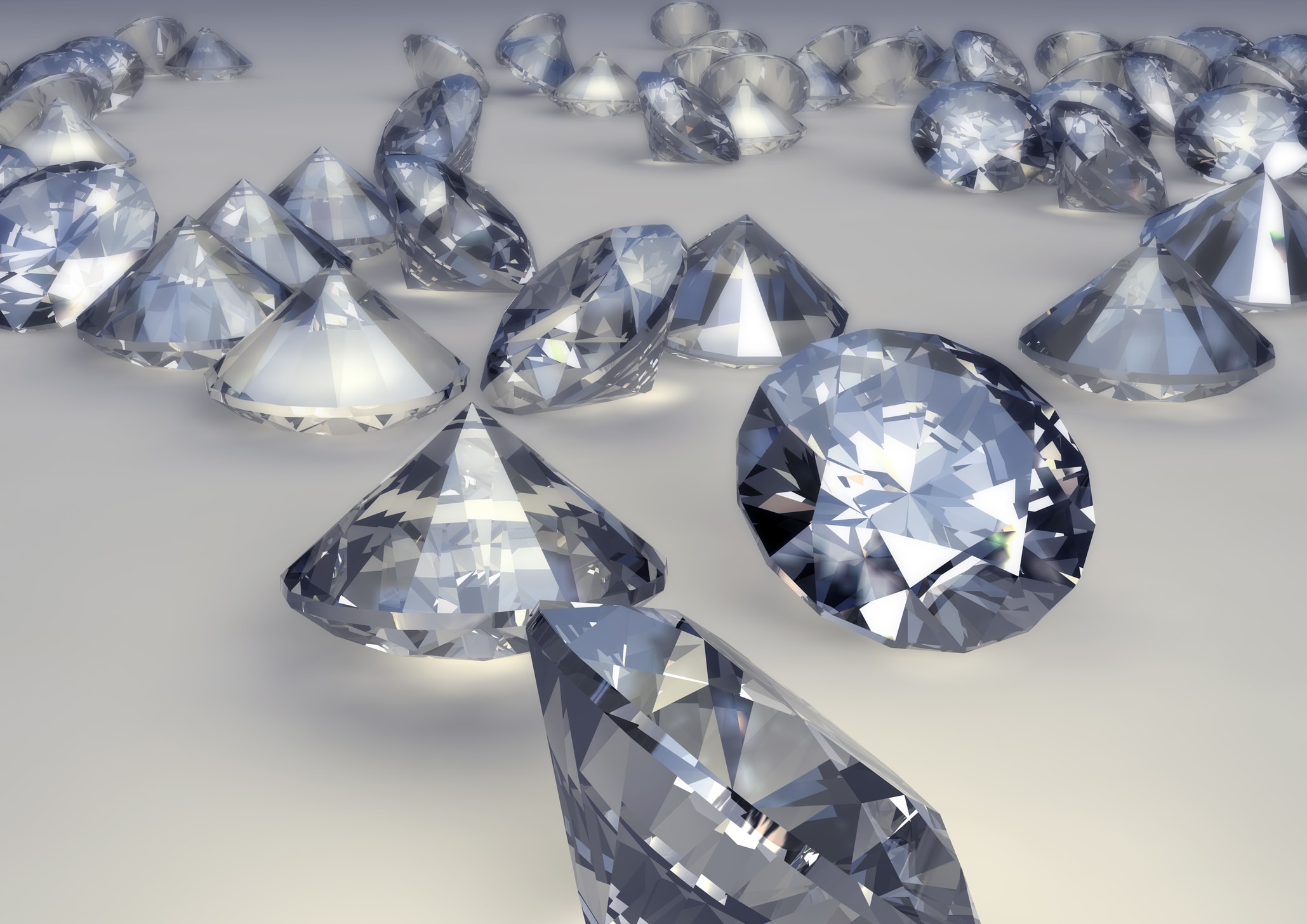 Since the formal boom of digital marketing at least a decade ago, the global and local markets have changed, prompting both large and medium businesses to change their ways. The markets of today are more interactive and proactive – the effective strategies a year ago may not be as effective as today. The competition is getting tighter and only the popular and strong survives. Businesses need to adapt to the shifting and growing market, online market that is. As a result of this, businesses are required to adapt to the changing trends by using the Internet to improve their presence.
If your business mainly revolves around selling diamonds, you should be able to put your best foot forward when it comes to marketing your products and services online. If you want to be at par with well-known brands like Argyle Pink Diamonds, your goal is to tap the global market in order to achieve your business' full potentials. This is no way easy as the competition in such industry keeps on growing every single year, and most of established diamond dealers and wholesalers already have solid online marketing plans laid for them. However, this should not hinder you from investing on online marketing techniques because the strong influences of today can be easily dethroned – this is how progressive and dynamic the world of online marketing is.
To shed light on this, provided below are some of the most salient and apparent benefits of incorporating digital market into your diamond wholesale business.
Creates various ways for you to reach more clients
The truth is more and more people are using the Internet to shop for products and to look for companies that provide the services they need. Hence, if you want to streamline your business without having to spend so much, you would need to establish your business' presence online. By having an active online presence, you are able to connect to more potential clients in hopes of converting them into regular clients. If your company maintains its own website, social media accounts, and listings on different sites, you can be certain that your business will be discovered by more potential clients.
Allows you to connect with more people in the industry
If your diamond business is yet to discover the benefits of digital marketing, you are up to surprising discoveries. Having a solid online presence does not only open your business to better sales opportunities but to more professional connections as well. If your diamond business has its own website or social media accounts like Argyle Pink Diamonds, your company can be easily discovered by other businesses that can provide your business with the services it needs. You may find good suppliers, retailers, and even marketers online that can help your company, expanding your professional network.
Boosts your sales at a reasonable price and straightforward fashion
One of the reasons why new businesses shy away from the idea of marketing their services and products online is that they think hiring online marketing costs so much. This misnomer has been preventing potentially good businesses from hitting their business goals and milestones. The truth is digital marketing is far cheaper from traditional forms of marketing like producing TV ads and print ads. If you hire a good marketing company, you don't have to hire a marketer who will charge you thousands of dollars, helping you to save more. In a nutshell, online marketing is cheap but very efficient.
Don't hesitate to adapt to changes because it may be the only reason why your business is not accomplishing more. If you think digital marketing is only for tech savvy, any good marketing firm will tell you otherwise. If you are afraid that you cannot do it on your own, fret not because you can always consult with or hire professionals to do it for you without having to burn a hole in your pocket.