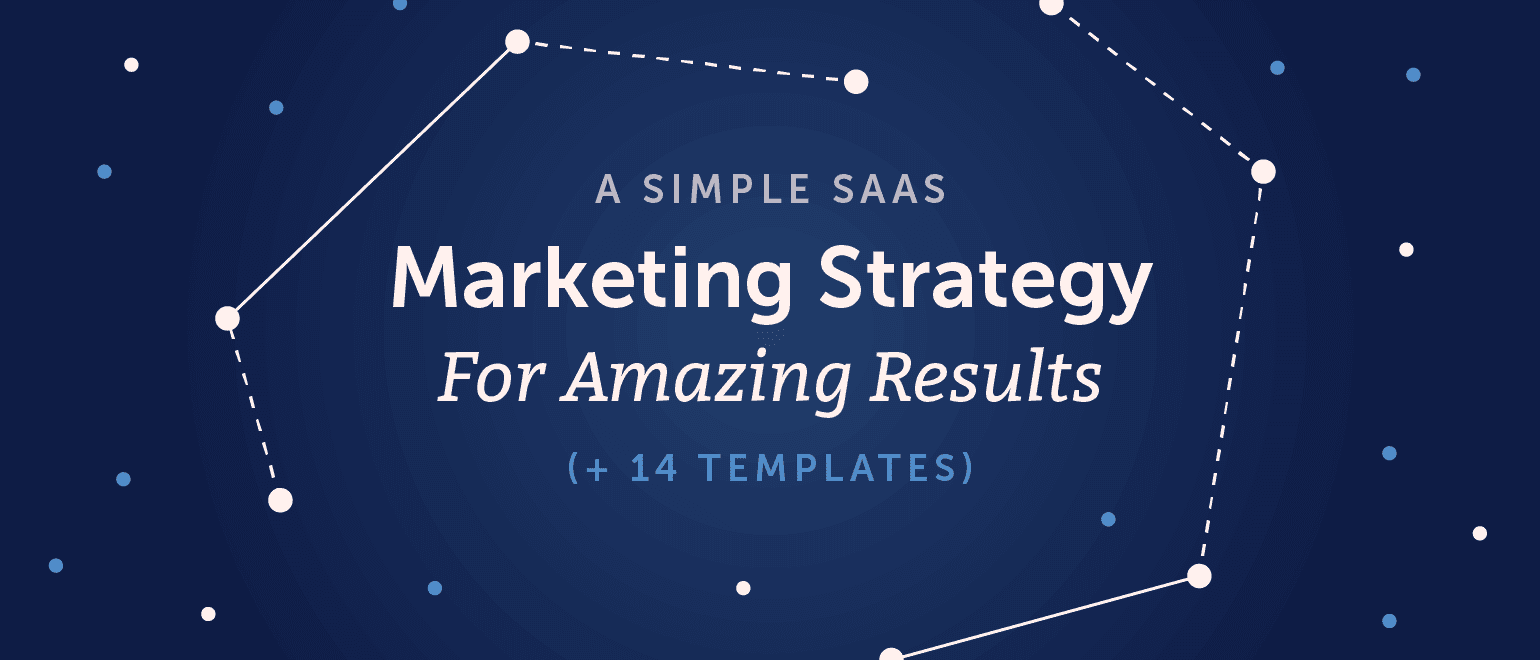 Do you own a business? If the answer is a resounding YES, you must read the full post. There is no doubt that your products and services are spot-on, but it would be useful to adopt the right content marketing strategies. The year 2020 comes with NO surprises! If your content is not reaching the target audience, there will be no sales. You need to change your game plan and we shall help you do so. Here are the TOP 4 Content Marketing Strategies to adopt in the year 2020.
The Top 4 Content Marketing Strategies:
Knowing your Target Audience – Know what they want and give them what they desire. Your services and products should solve the target audience's purpose. You are not creating the products or services for yourself or your family. If you want them to opt for your service, do proper keyword research and produce fresh content that solves their issues and caters to their requirements.
Blogging your way into people's heart – You can engage with the audience through blog posts. If you feel that having your own blog is too much of work then you can write guest posts on other's websites. Find influential bloggers and write guest posts on their blog/website. Their audience will notice your posts and it might lead to exposure and sales! If you are creating your own blog, do ensure that it has relevant content. It should attract the prospective clients!
Getting UP CLOSE and personal with Live Option: The customers want to know your brand and the services you have in store for them. Restaurants and hotel owners provide live videos that showcase the services/facilities that they offer. For example, an upcoming restaurant has a live event in the evening. They go live on Instagram and ask the locals to join in for the party! This marketing strategy works like wonders and it will be useful in the year 2020.
Getting chatty on social media: How about creating a page on Instagram and Facebook? You can engage in discussions and share information about the newest products and services. Connecting with the audience is important! You can even do a collaboration with an influential social media blogger to promote your product. Conducting a giveaway is a sure-shot way to attract attention!
Words from the Wise
These were some of the helpful tips that you can make good use of! Content marketing works wonders because everyone on this planet is using a phone or email. Just so you know, content marketing is incomplete without web analytics. This will help you to understand the buyer/visitor behavior. Web analytics is used for retaining and attracting new customers.
In a nutshell, invest in content marketing and use web analytics to make your business reach new heights!